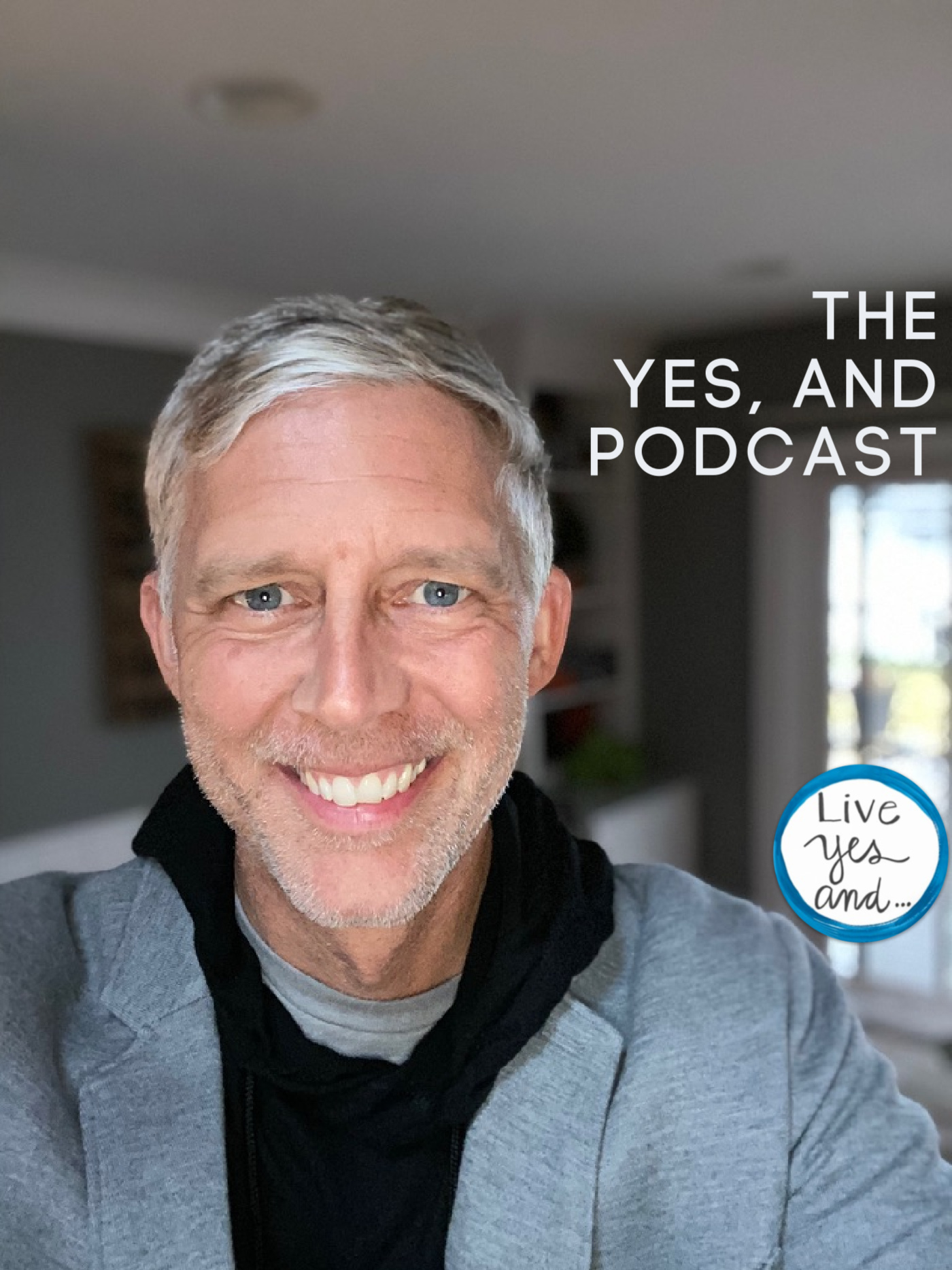 Episode 121: The Home Stretch
We are just a few shorts weeks away from the US Presidential Election. It's the home stretch...the final sprint...the finish line.
Regardless of your political views...you're ready for this to be over.
In Episode 121...Travis breaks down the highlights of the last month of his weekly inspirational videos from Patreon. These ideas are signs of the times - and relevant to each of us as we get closer to election day!
It's only 15 minutes...so hold your hair down...and let's go!