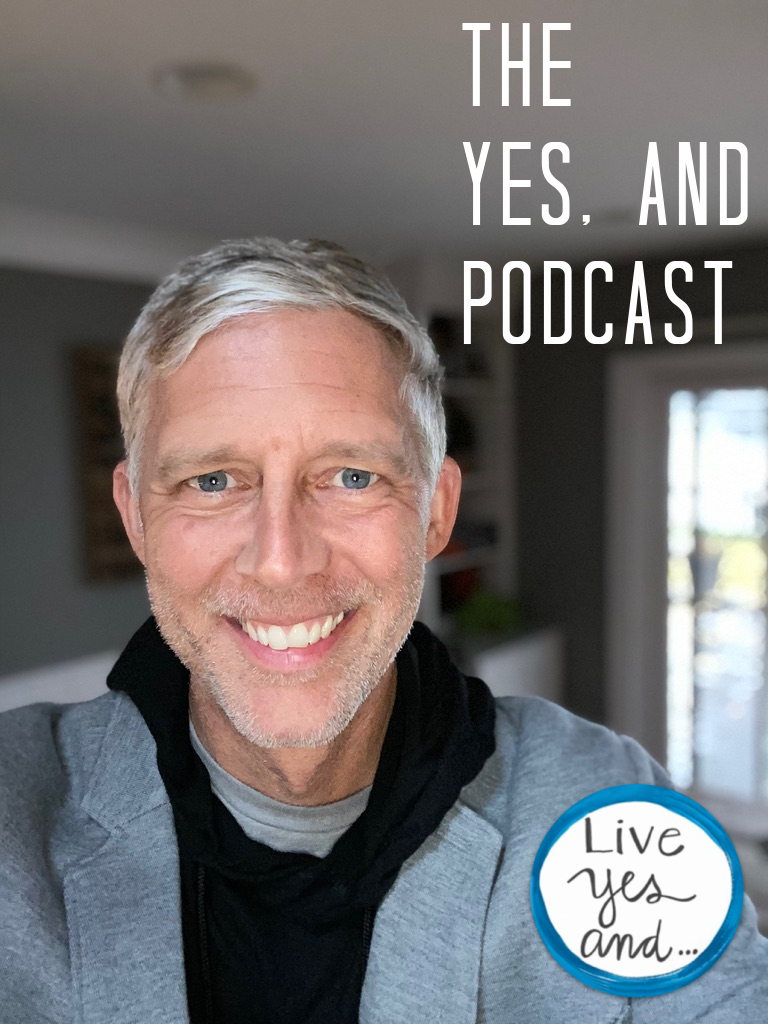 Welcome back to the YAP! It's been awhile. Remember when this was weekly, and then it was monthly, and then it became once in a blue moon?
I am sorry.
Well, the YAP is back - and now it will be monthly. 
Each month, Travis will share some of his inspiring highlights from his A Moment of YES videos he is posting 3 times a week on Patreon. 
Yes - Travis is on Patreon now - offering weekly videos, YES AND challenges, weekly Zoom calls, and coaching. Check him out!
But, if you can't be a patron right now - enjoy these monthly BEST OF podcasts - for FREE!