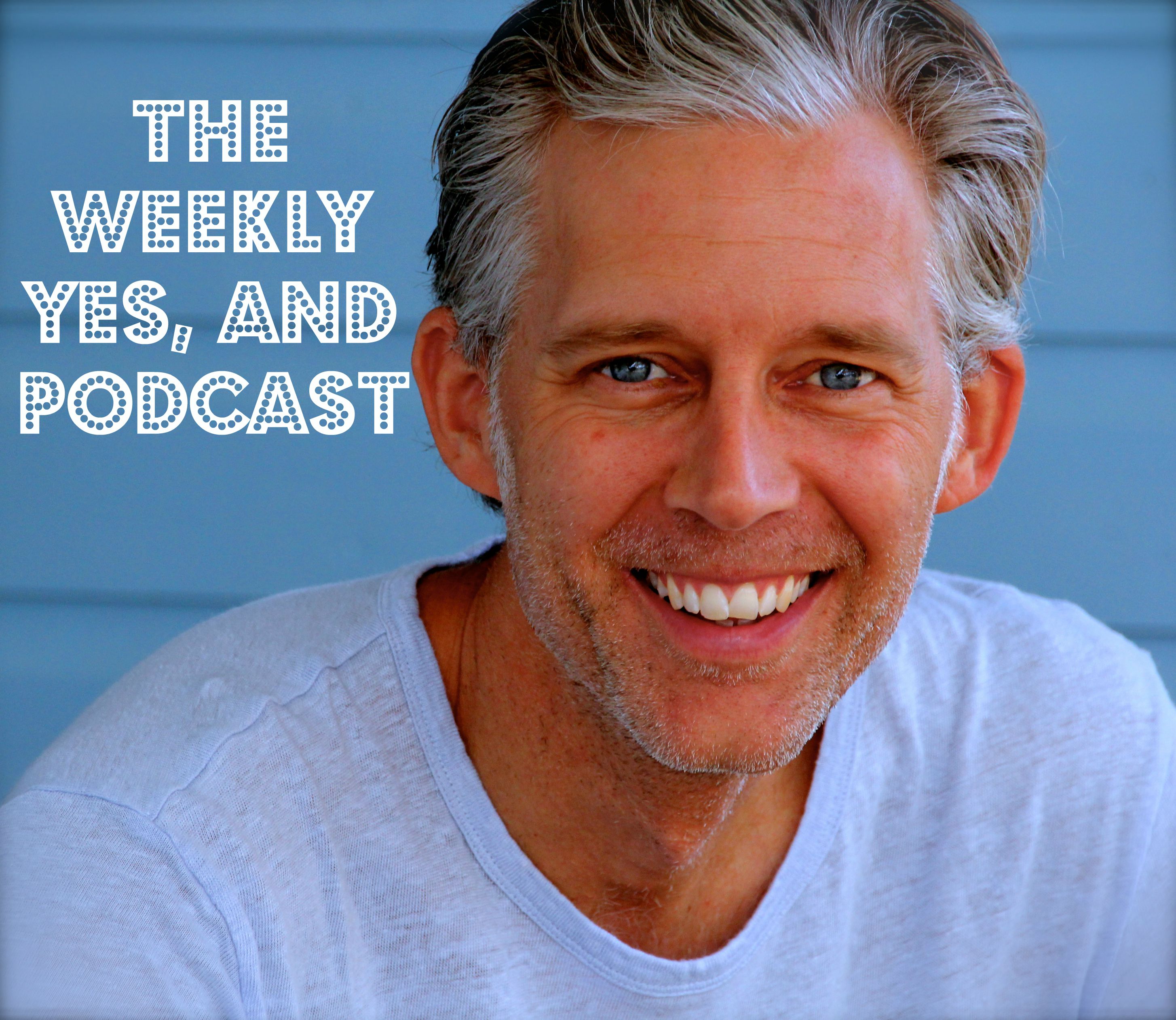 It's been nearly a year since my last podcast. I am not sure how you all were able to make it without me ;)
The pandemic didn't get me behind the mic because Zoom had me so busy in front of the computer. But with everything being magnified right now around racial injustice, and having spent the last few weeks listening, having thoughtful conversations, and just reflecting - I wanted to share my perspective as a white man in America.
This episode is called "My White Privilege."