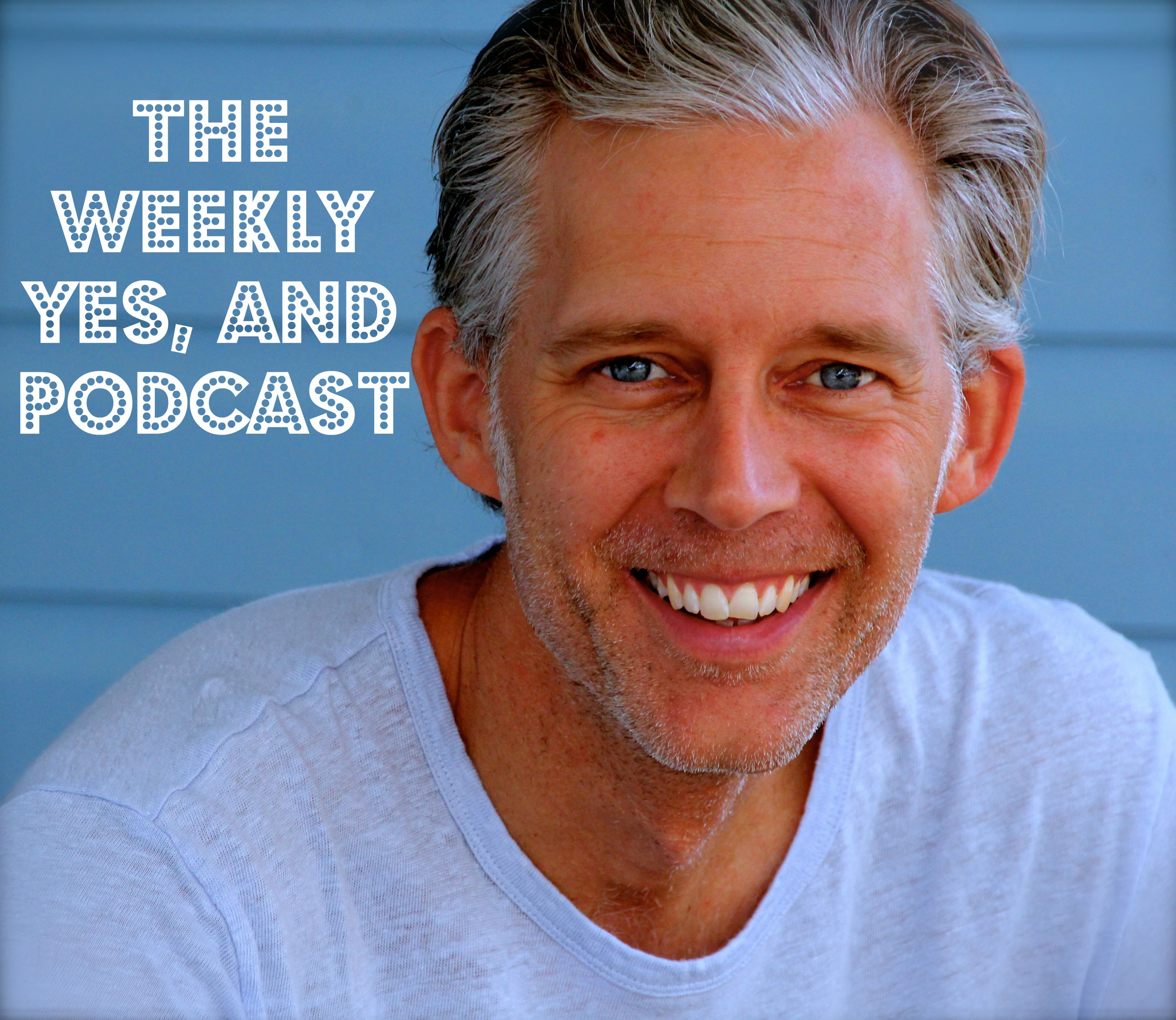 I will not make any excuses. It has been a long time since the last podcast. Over two months to be exact. I am ashamed to call this "The Weekly Yes, And Podcast." It's more like "The Every Once In Awhile Podcast."
No excuses. And I do apologize.
It has been a busy two months (still no excuses) and I am grateful for everything that has gone on before, during, and after the holidays!
By the way...Happy New Year everyone!
So...Episode 114 gets you all caught up on all of the exciting things going on, especially our second annual Holiday Hope for the Homeless that was a huge success!
But the real point of Episode 114 is the idea that It Only Takes One. That's it. You. Me. The guy sitting next to me in Panera wearing a fedora. Bold move by the way. 
If you look at the news and the problems we are facing today, it sure doesn't feel like one of us is big enough to do too much. And that is where we are wrong.
In fact, it only takes one person to cause a shift and inspire a total transformation. It happens all of the time, but it requires some serious courage to do so. But this is courage not exclusive to superheroes...it is in all of us.
Do you have it in you? (You do)
Listen to Episode 114 and let's get doing this together!
Now excuse me while I head off to the fedora store!
--Travis
PS - Make sure to check out our friends at Inspired to Give! They are our partners in this podcast!