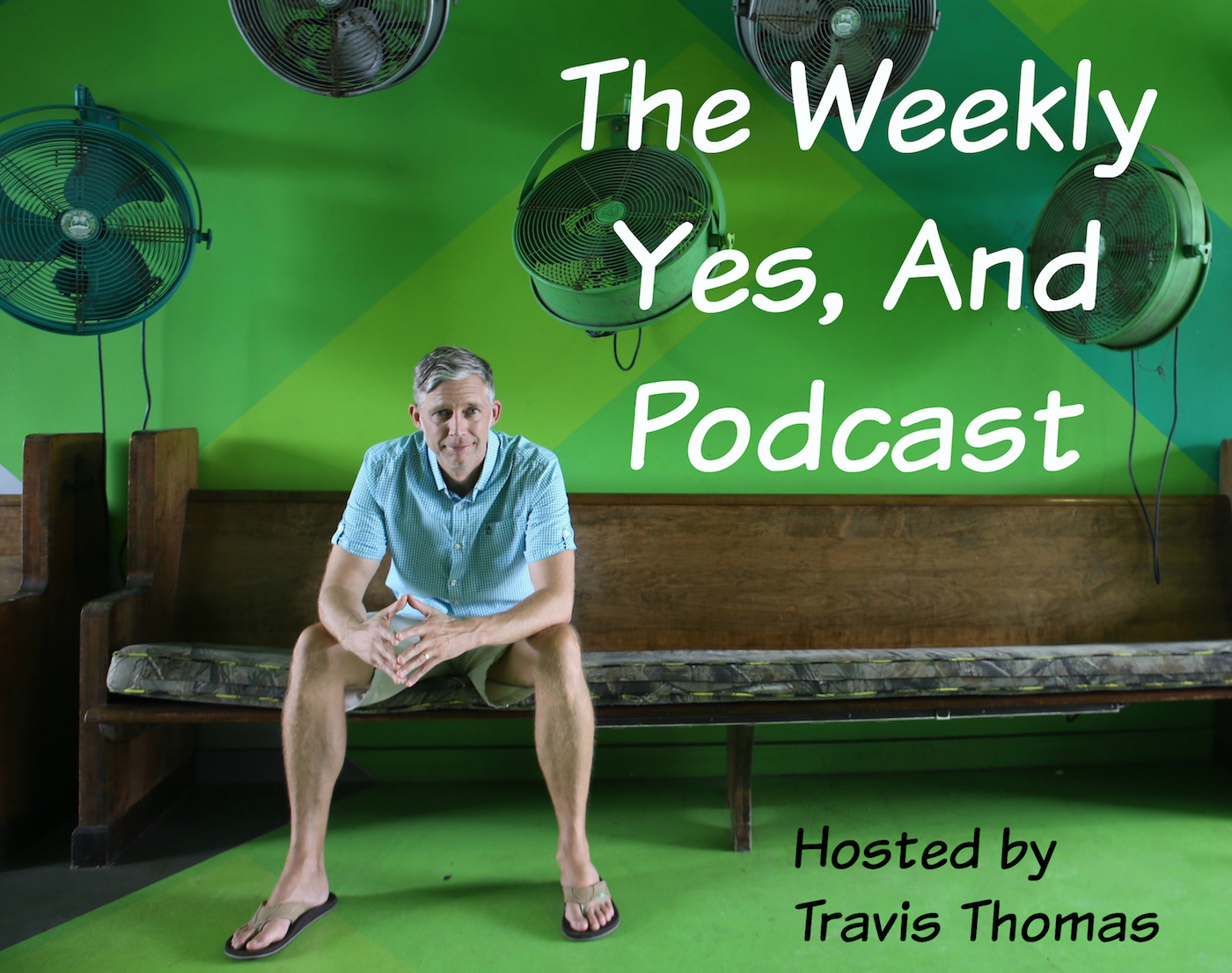 #RakFriday18 is here! This has become by far my favorite day of the year. It is a celebration of humanity. It is a day that proves and reinforces the goodness that is in all of us, and the willingness to get out there and show it to others. 
We started RAK Friday about 6 years ago, and it has grown every year since. We have schools, companies, teams, and groups of all kinds getting together this year in order to create RAK Teams. 
The reason we started RAK Friday was because of how overpowering Black Friday has become. It's a menace to Thanksgiving, and represents the opposite of what we all really appreciate about the holidays, but still get sucked into it.
So, instead of spending the day in that consumption mindset, what if you spent the entire day looking for ways to bless other people - thus transforming Black Friday into RAK Friday. 
Our goal this year is to have 2,018 Random Acts of Kindness performed and then shared on social media using the hashtag #RakFriday18. And this year, when you share your RAK, post your team name with a chance to win prizes!
Click here to watch this year's video.
Click here to visit the Rak Friday Facebook page!
Get out there and get your RAK on everyone!
--Travis