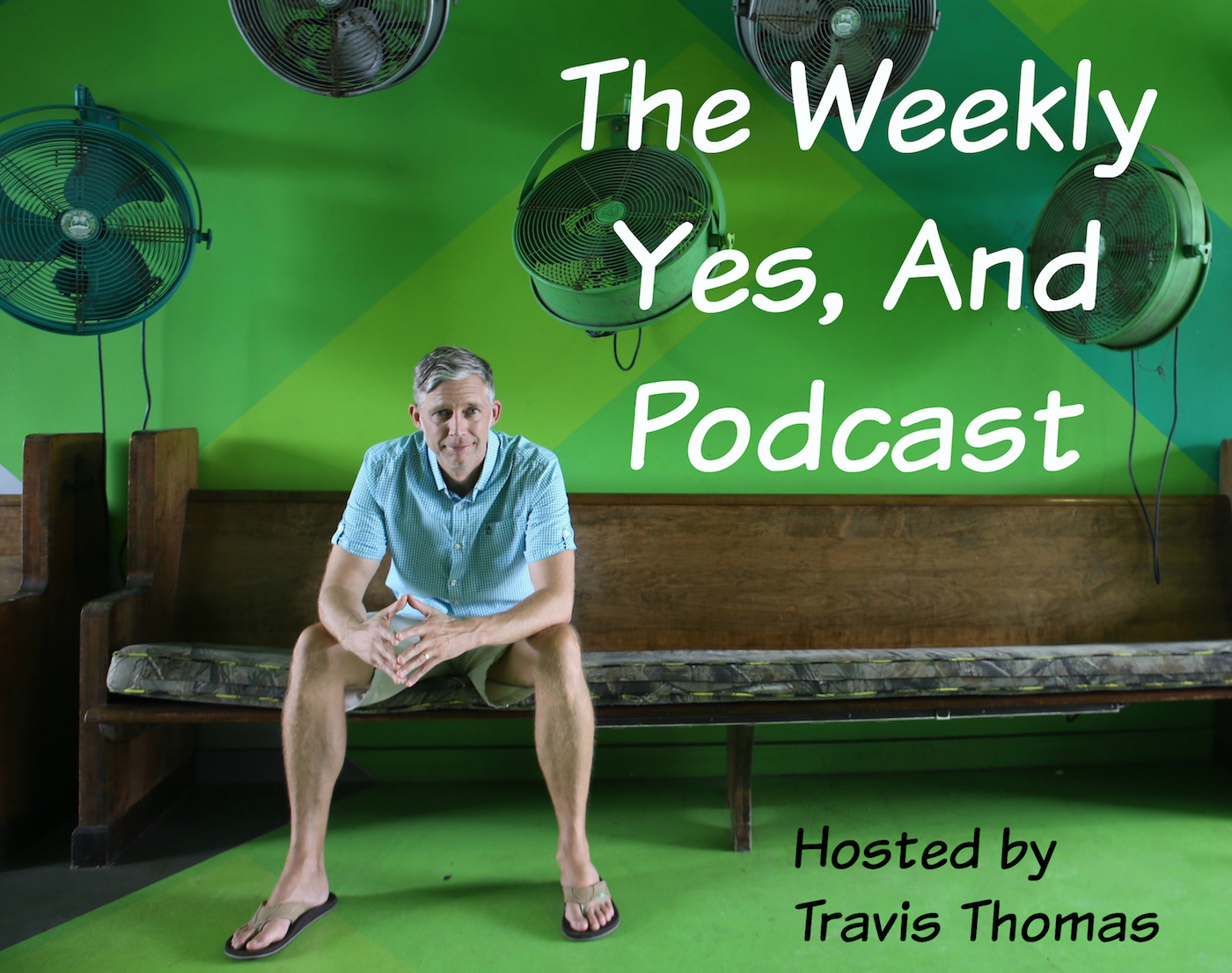 Imagine being this close...to one of your biggest goals...and coming up just short, not once...but twice within a few months? Travis' guest on The Weekly Yes, And Podcast for this week knows what it feels like to succeed at the highest level...and the pain of just missing out. 
Logan Panchot is a college sophomore and is already an NCAA National Champion as a member of the Stanford Cardinal Men's Soccer Team. On the eve of the NCAA Tournament Selection, Logan was gracious enough to jump on the phone with Travis to talk about the mindset, hard work, and qualities it requires to compete and live at a high level. 
Travis got to know Logan while working at IMG Academy when Logan was training to be selected for the U17 National Soccer Team. As impressed as he was during that process, Travis was most impressed with how Logan responded to disappointment - and he is back on top thriving. 
Whether you are a player, coach, or parent - this is a podcast you need to listen to as Logan shares his experiences as he continues to excel and live his dream.
Find out more about Logan and his brand Win Your Moment here!