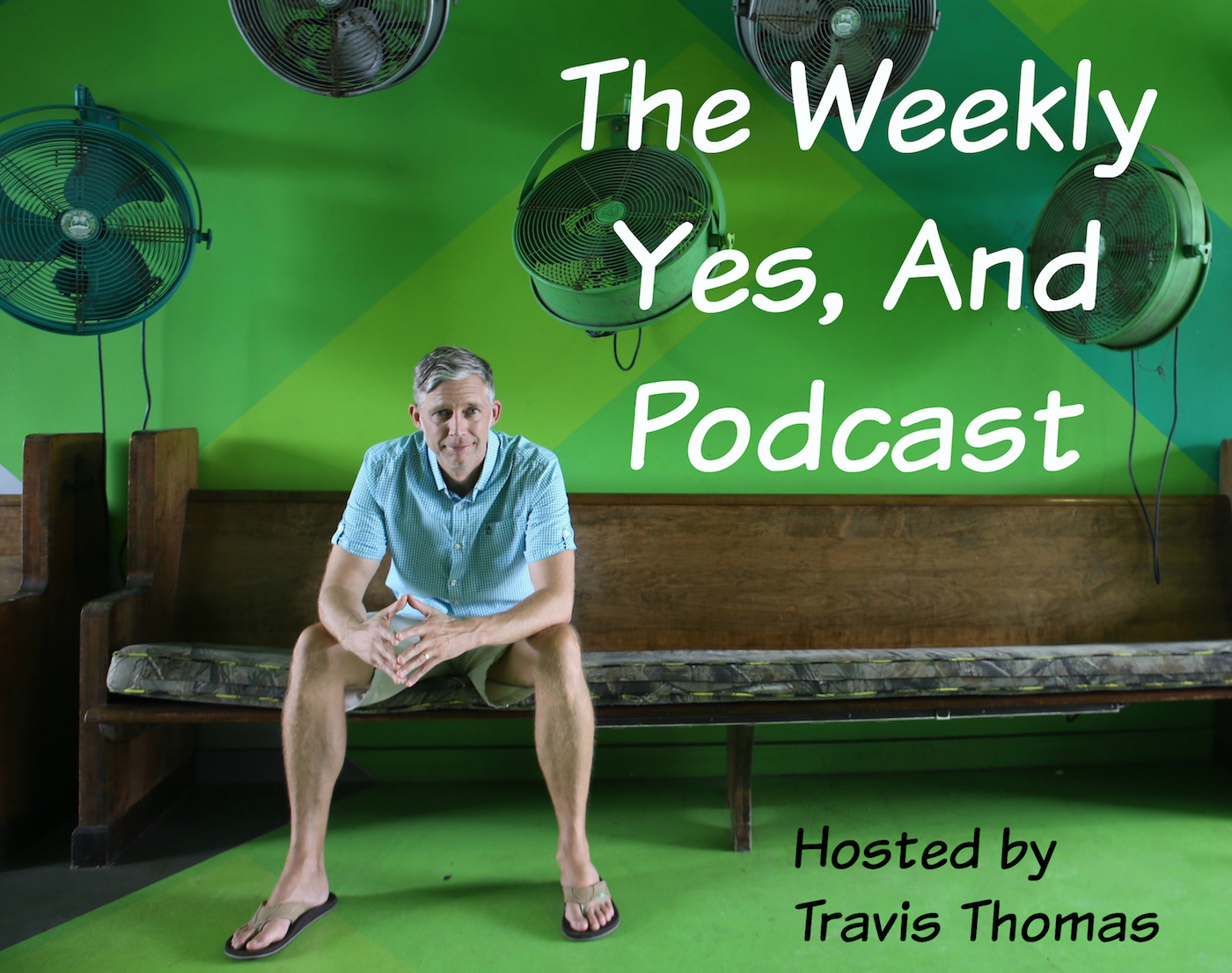 In Episode 101 Travis does a solocast in conjunction with our friends at Inspired To Give. Spring is here! Renewal, rebirth, and reawakening. Not only is there a physical transformation taking place as nature comes alive - we have seen how there is a societal, environmental, and spiritual awakening happening as well! 
This awakening is about raising our individual and collective consciousness. It's about being Woke!
Yup, I realize as I use that term I have officially made it uncool. It's just lost any hipness it had. But, the spirit of what woke stands for is all about elevating consciousness in a way that makes us more aware, motivated, and intentional about the choices we make. 
You want to get woke? Listen to the podcast!