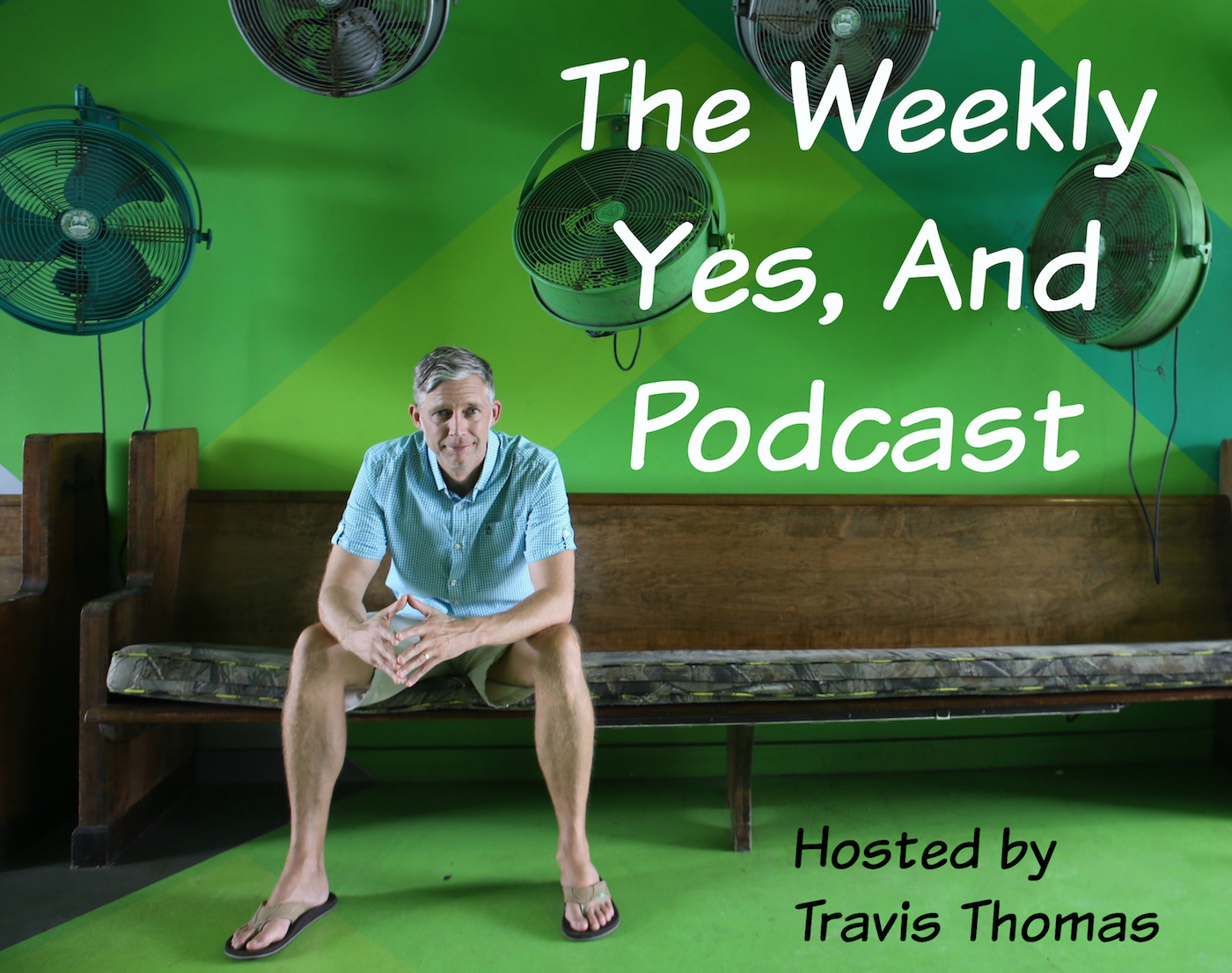 Episode 92 of The Weekly Yes, And Podcast is all about RAK Friday 17! In this special podcast Travis gives you a recap of all the awesome Random Acts of Kindness performed and then posted from RAK Friday. You will also hear from 4 other participants across the country who took part in the RAK's - and what the experience meant to them.
Did they achieve their goal of 2,017 RAK's performed? 
You'll have to listen to find out!
@LiveYesAnd