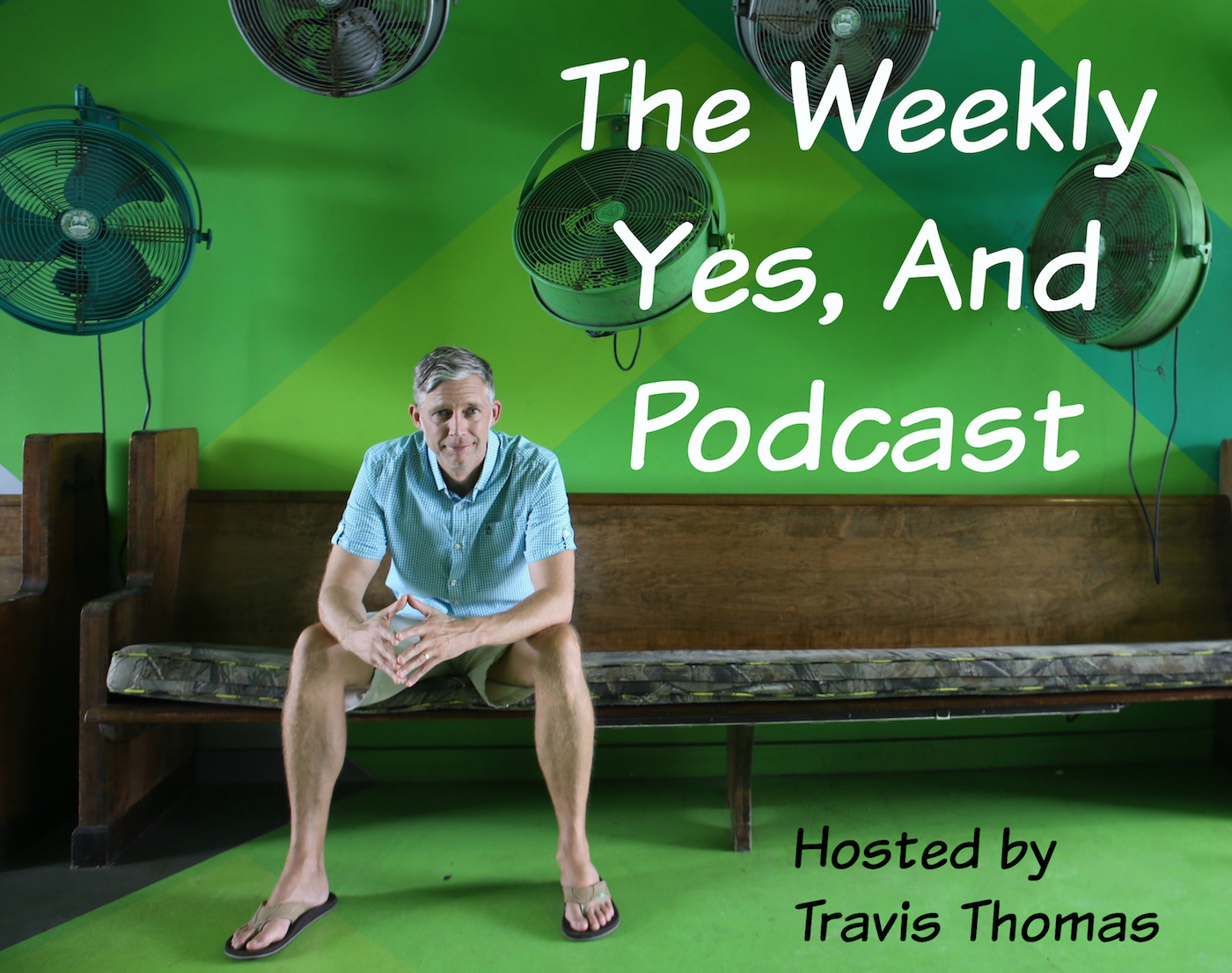 Episode 91 and there is a lot to be thankful for in 2017. Yes, this is the Thanksgiving podcast for The Weekly YAP!
In episode 91 Travis sits down in-person with Drew Thompson, the owner of Rock Steady Juice Joint in Jupiter, Florida. Drew shares his inspiring story of having to give up his dream of playing professional baseball after enduring years of injuries, and then shifting gears completely and deciding to open his own business. With nothing more than a high school education, Drew finds a passion that he is able to bring to his community to bless others. 
So, have another piece of pumpkin pie, unbutton your pants, and sit back on the couch and listen to Episode 91!
@LiveYesAnd