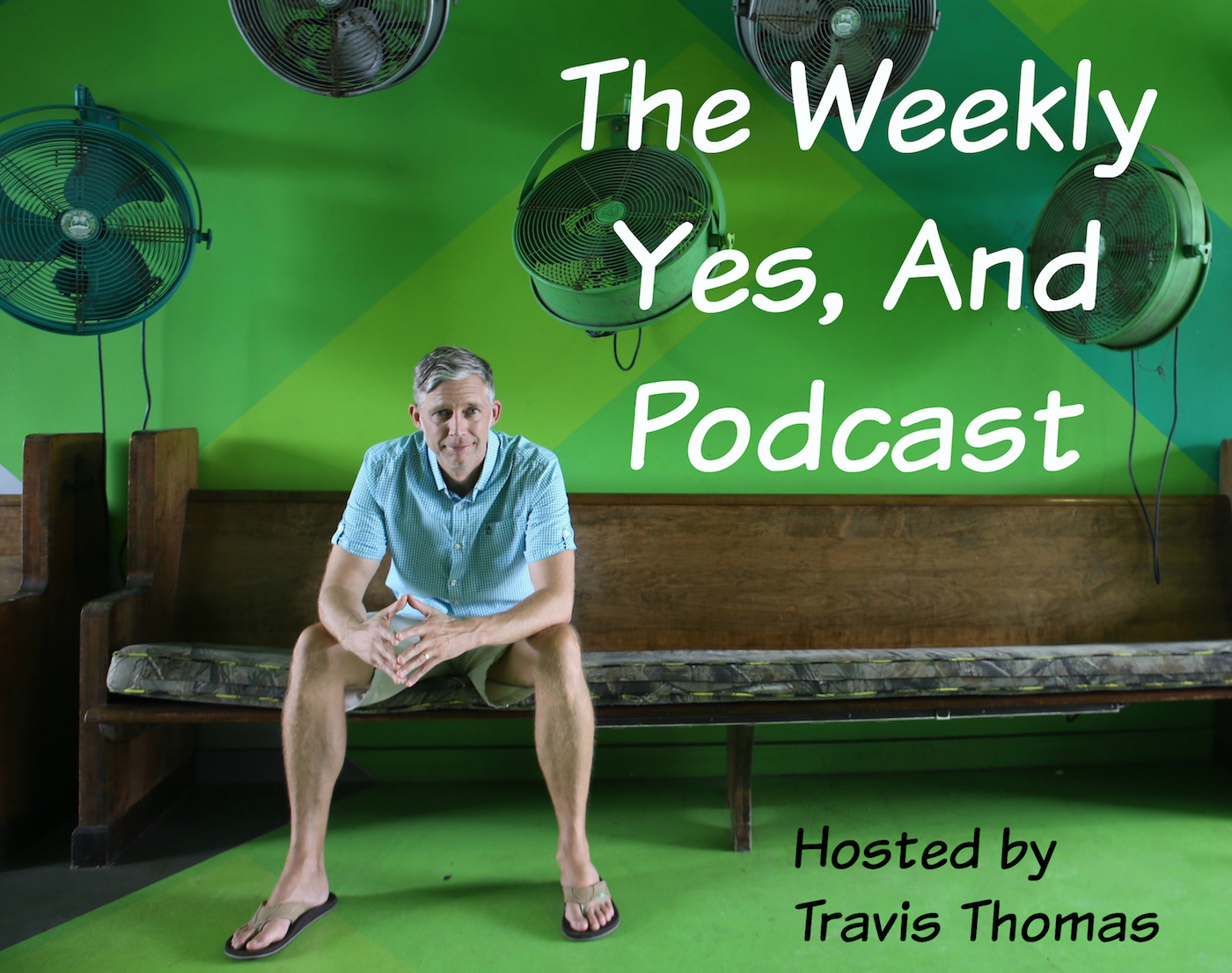 In Episode 89 of The Weekly Yes, And Podcast - Travis writes a letter to money. 
No, he hasn't lost his mind (yet). He was inspired to try this activity when he heard of a woman who wrote a letter to money because of the beliefs and stories she carried around for years in regards to money. So, Travis decided to give it a try.
In this episode Travis also talks about the 4th Annual RAK Friday coming up on November 24th, 2017. And, he discusses the next "Get Unstuck in 10 Days" beginning December 1st.
@LiveYesAnd