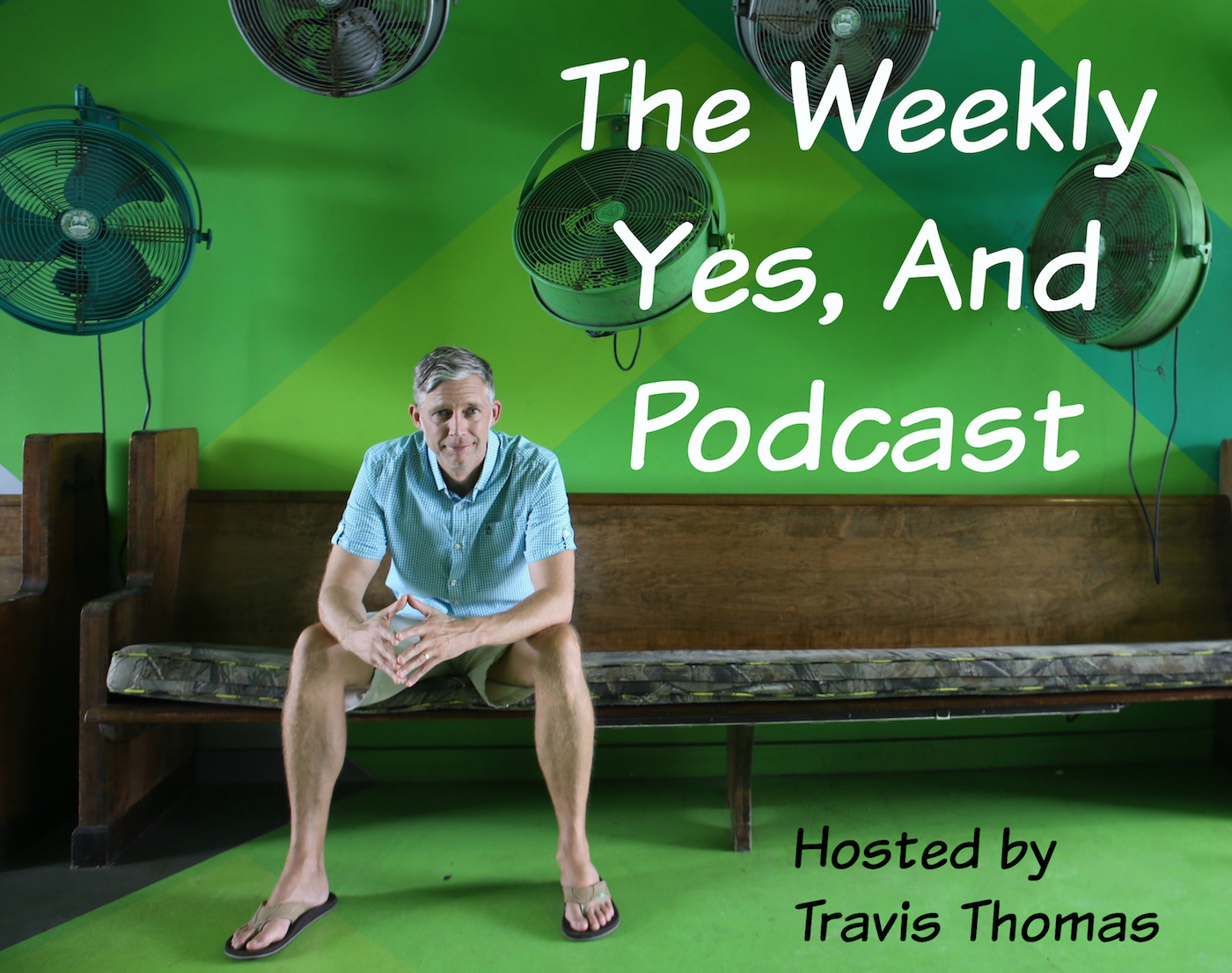 Have you noticed how divided we are as a country right now? (That's a rhetorial question).
If you are cynical you might think this is the way it has always been, and it is the way it will always be. But, this doesn't have to be the case. Having differences is fine, actually it's great, but when we are not willing to embrace each others differences - and we are not willing to offer respect and dignity to someone who thinks differently than we do - you have what we are currently experiencing in this country.
In Episode 110 of The Weekly Yes, And Podcast - Travis shares his ideas and reminds all of us - there is really only one team! No matter how different you think we are, and even though we trick ourselves into thinking there are "those people, that state, that country, that political party, etc. " - what we need to remember is that there always has been and will always only be...ONE TEAM!
Give it a listen!