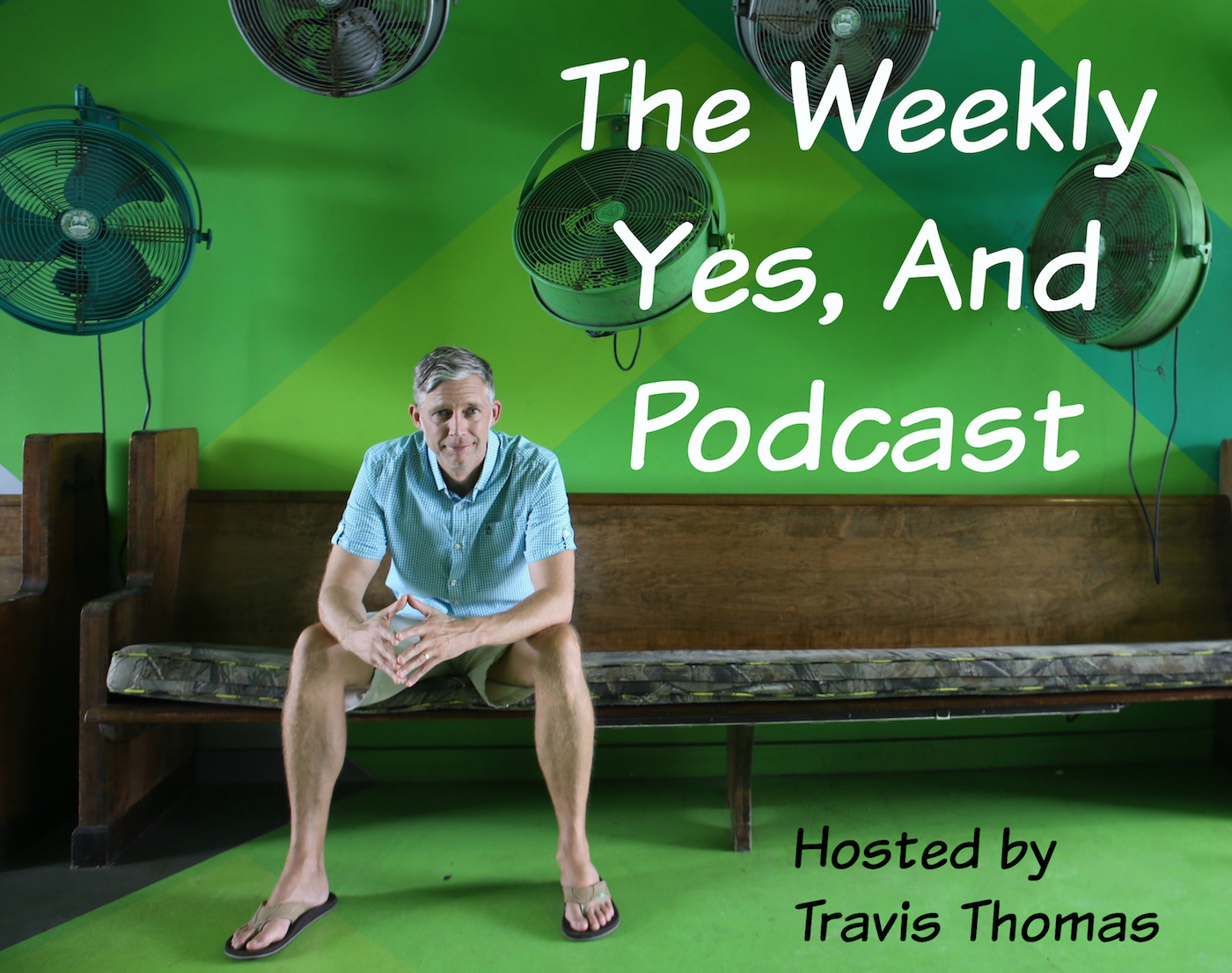 How brilliant is this?! Really! Combining the ideas of spirituality and sports - and you get SPORTUALITY!
From the moment I heard about the concept of "Sportuality" I knew I needed to interview the woman who created it. And that woman is Jeanne Hess.
Jeanne has been coaching volleyball for 30 years. Most of that time has been spent as the Head Women's Volleyball coach at Kalamazoo College in Michigan. Yes, another Michiganer on the podcast!
In 30 years on the sideline of coaching you learn a few (or a lot) of things! In this podcast, Episode 109 of The Weekly Yes, And Podcast - Jeanne drops some serious wisdom on your ears, which will surely resonate with your heart.
I dare you to listen and not be inspired (double dog dare you)!
Find our more about Jeanne and her Sportuality book!