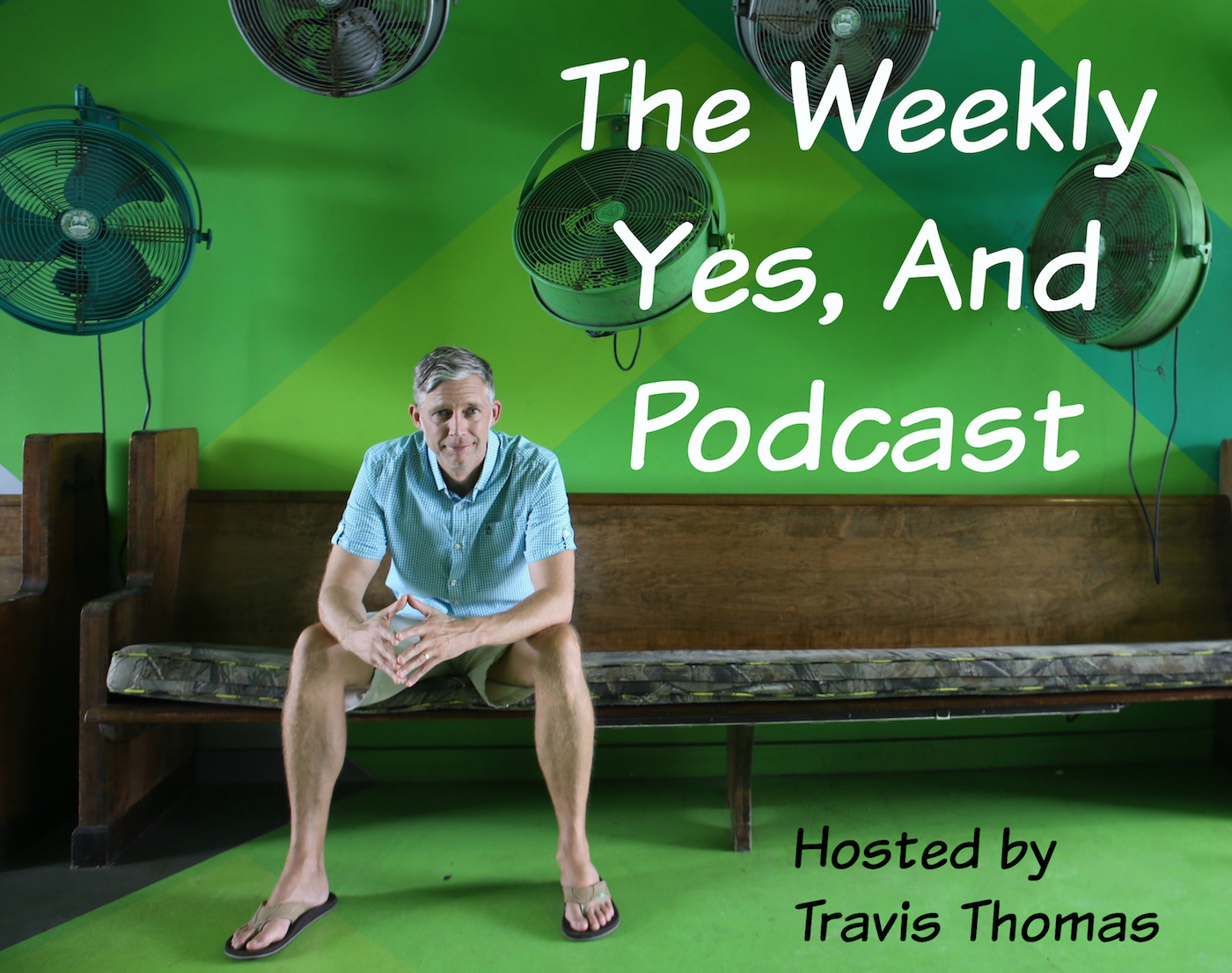 Episode 105 of The Weekly Yes, And Podcast will inspire you! Maui Goodbeer is the Creator of StreetWaves - a non-profit organization that connects with the youth in under-served communities to teach them how to swim, surf, and sail. In the process - StreetWaves has transformed lives for over 10 years.
Maui's story for starting StreetWaves is humbling and powerful. 
This podcast is also in partnership with InspiredToGive.org - whose theme this month is all about belonging. Maui's story and example is the perfect interview for this theme as he has proven how through StreetWaves that belonging can be created in the most unexpected ways.