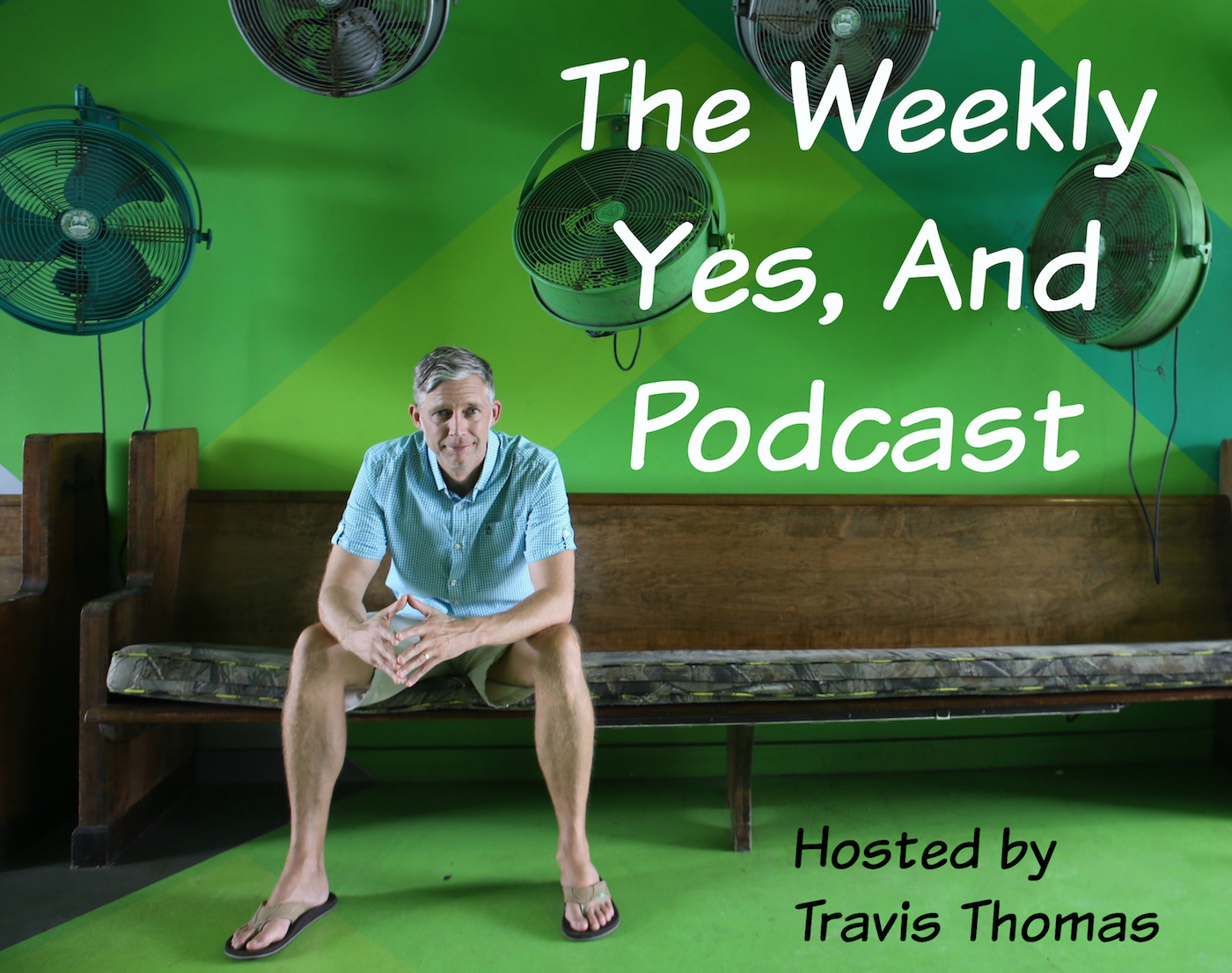 In Episode 104 of The Weekly Yes, And Podcast - Travis urges everyone to stop competing!
No, not stop trying, or striving, or pushing yourself beyond your limits. Instead, stop comparing yourself to everyone else. Stop trying to make yourself look better by making or hoping someone else looks worse. Stop turning life into a competition, when most of life is a collaboration. 
Travis shares examples from his recent work with a major football program, as well as a Major League Baseball team - and helping their coaches shift from a compeititon to collaboration mindset. 
Interested? Give is a listen!
Episode 104 is also in partnership with Inspired To Give. Check it out at www.inspiredtogive.org