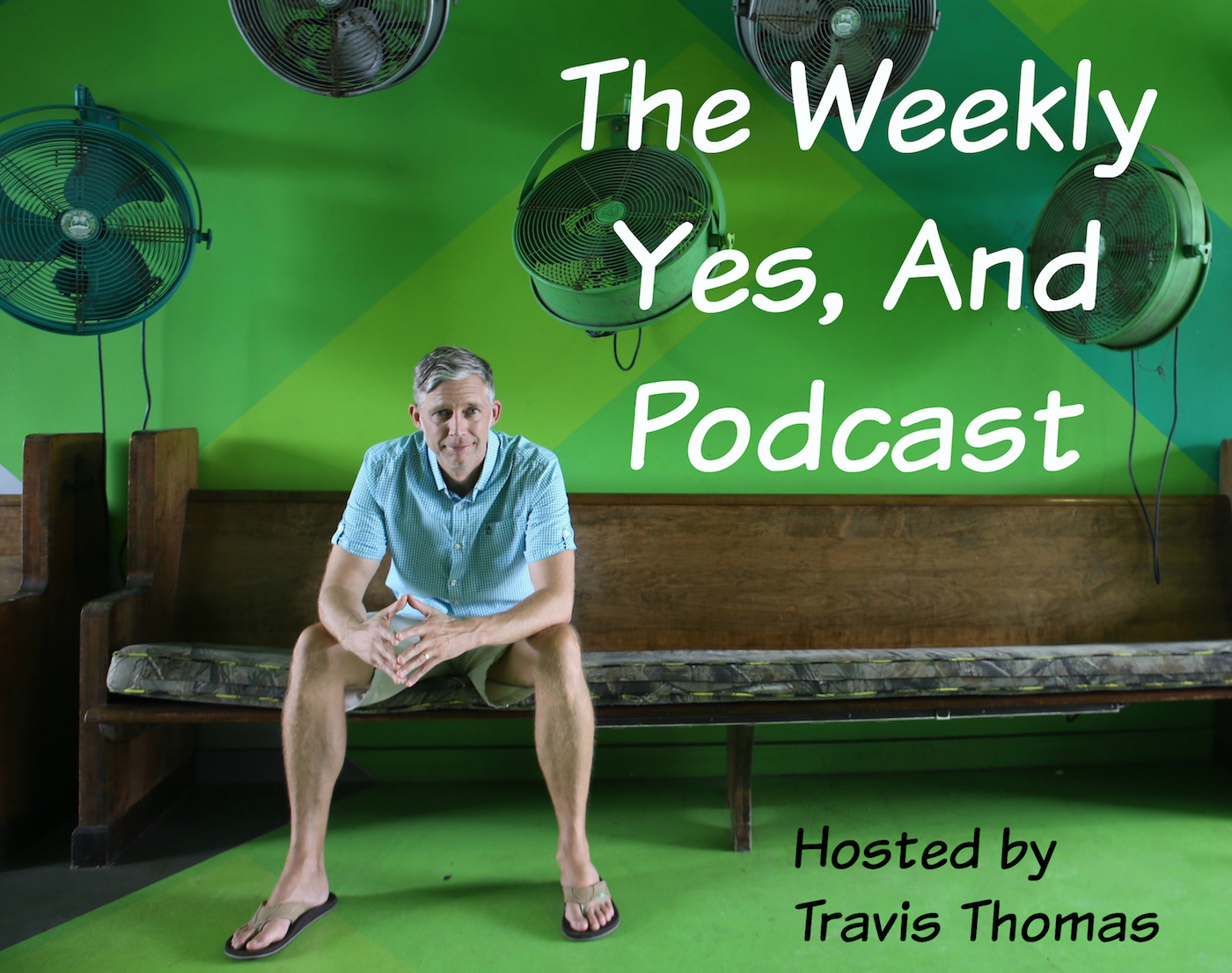 In Episode 102 of The Weekly Yes, And Podcast - Travis sits down with Humor That Works creator Andrew Tarvin. Andrew is the world's first Humor Engineer...because he gave himself this title. He left a successful job with Proctor and Gamble because he saw the need to bring the importance of humor to the corporate world. 
In this podcast we get to talk improvisation, which Andrew started in college. He has also traveled the country as a stand-up comedian and is a best-selling author. He has an awesome TEDx talk and is often mistaken for a cross between Hugh Jackman and Conan O'Brien. 
How important is humor in the workplace? Does it lead to greater bottom-line success? Well...guess you need to listen to find out!