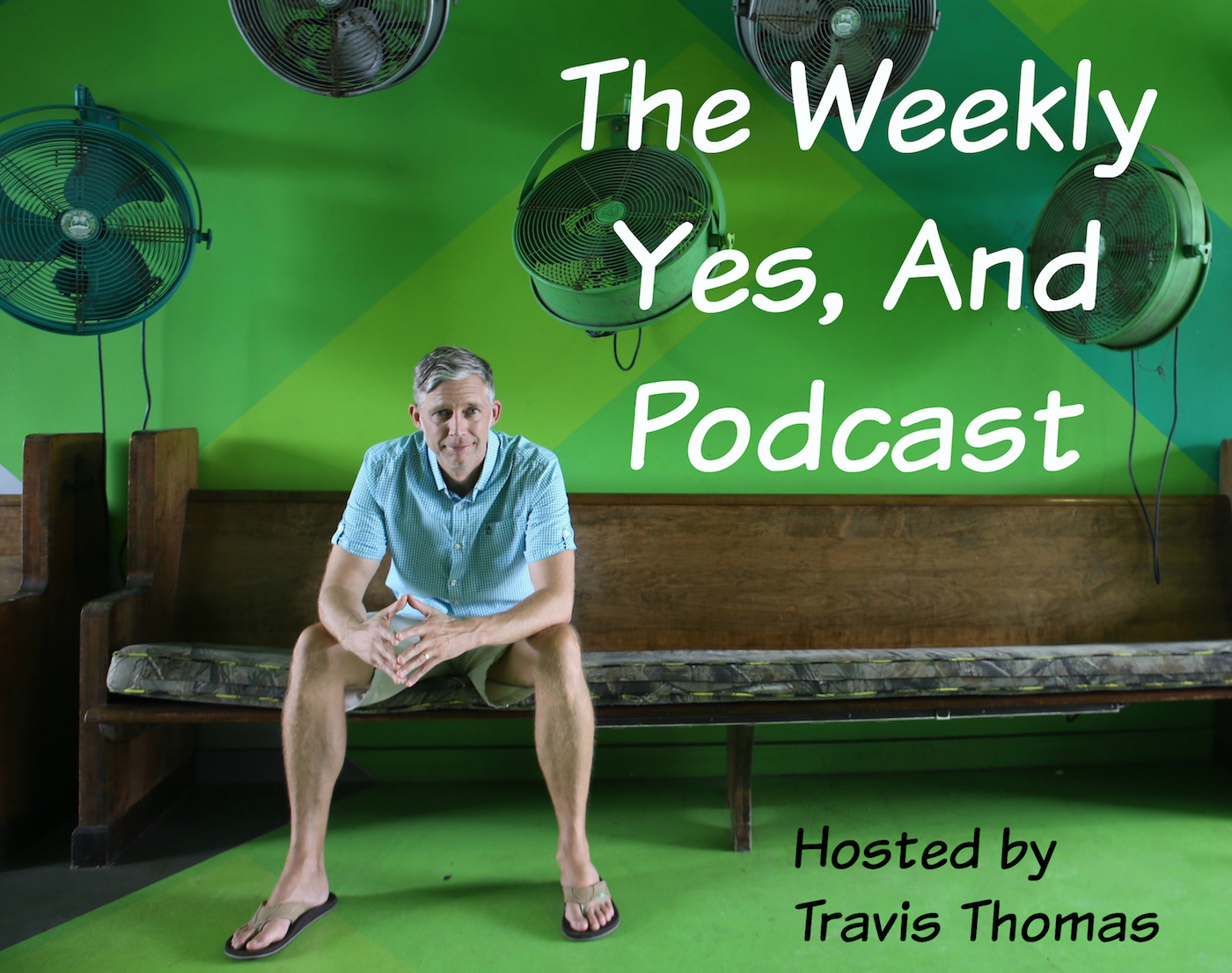 James Leath is an awesome guy! Imagine being a high-performing athlete, getting injured, and then becoming the college mascot. Kind of sounds like a Disney movie, right?
In Episode of The Weekly Yes, And Podcast - Travis interviews James Leath, the Founder of Unleash the Athlete. Yes, James was a college mascot who became the Head of Leadership at IMG Academy, and now the Founder of Unleash the Athlete.
This is one of those fun conversations that touches on everything from sports, to improvisation, to following your heart. James is truly a Yes, And man!
Find out more about Unleash the Athlete.
@LiveYesAnd