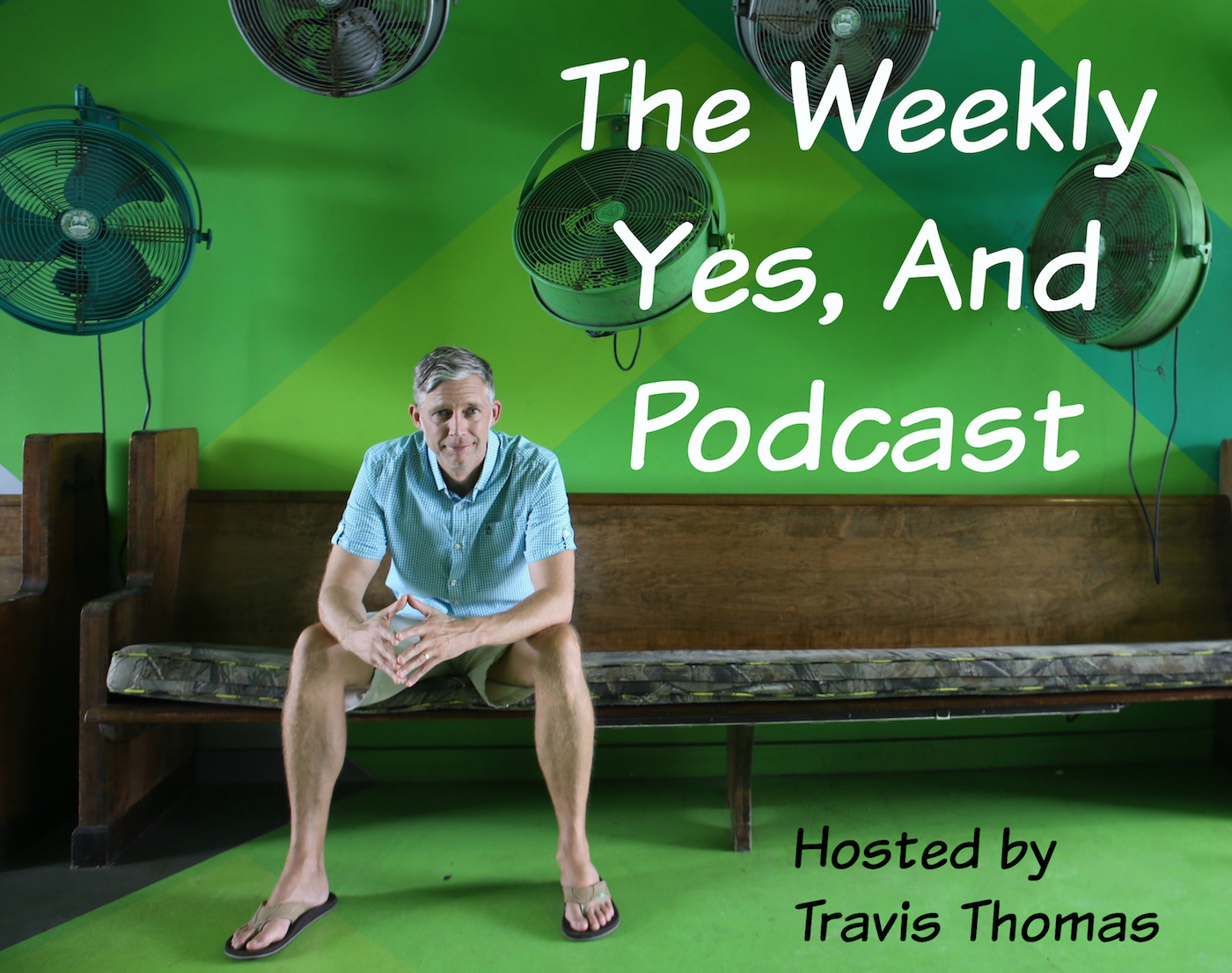 Episode 95 of The Weekly Yes, And Podcast is a partner podcast with Inspired to Give.
In this episode Travis recounts the inspiration and impact of the Holiday Hope for the Homeless project conducted in Palm Beach right before Christmas.
Travis shares the impetus for the idea, the execution, as well as the outcome of raising nearly $2,000 to create holiday gift bags for the homeless. 
Find out more about Travis @LiveYesAnd
Find out more about Inspired to Give @InspiredToGiveOrg