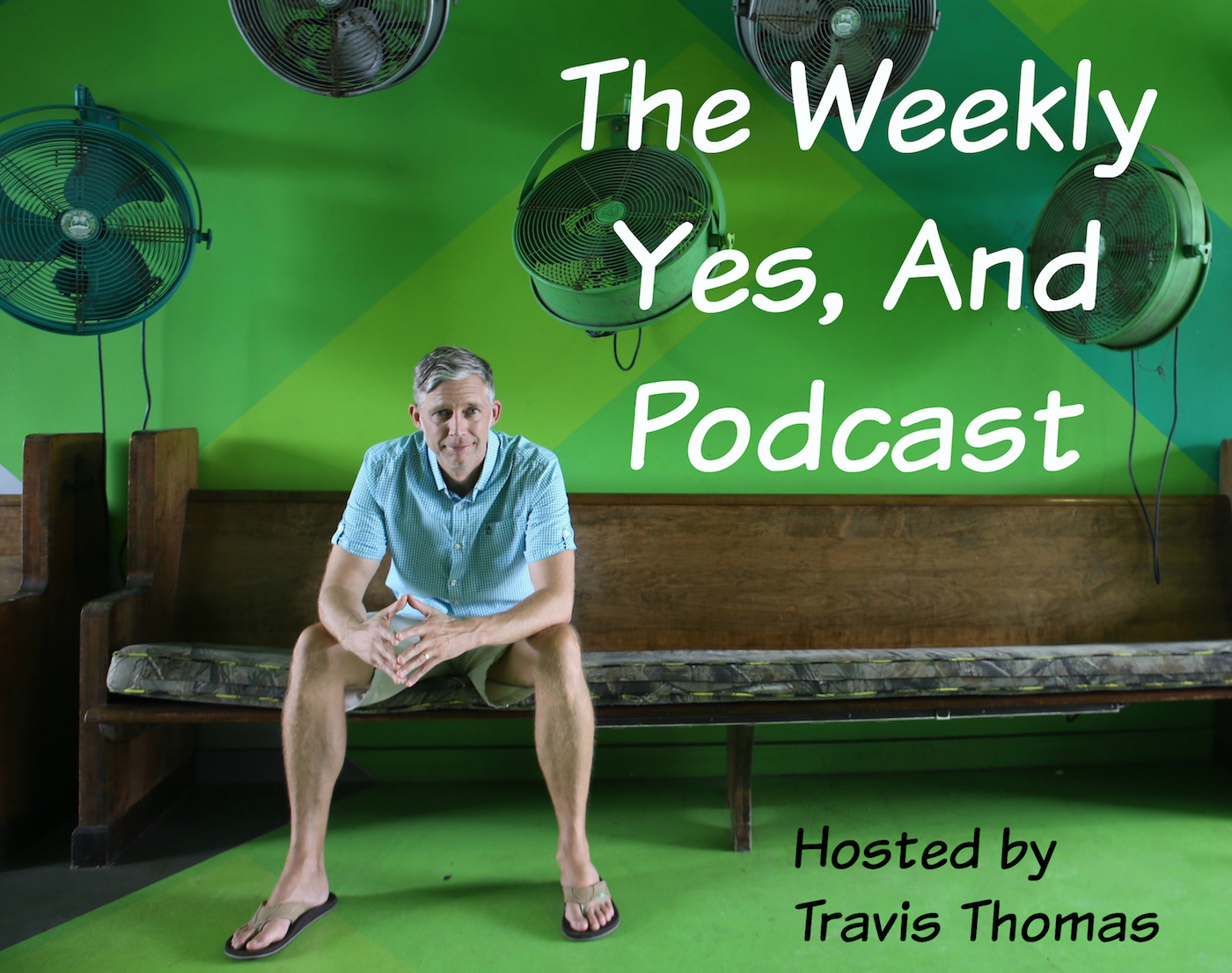 Episode 87 of The Weekly Yes, And Podcast is a special conversation with 17 year-old Jaz Martus from Flint, Michigan. Jaz is an exceptional young man. While most high school seniors spend their time worrying about college and prom dates (not that Jaz doesn't), he has taken on projects that get him outside of his comfort zone in order to understand his fellow man better.
A practicing Catholic, Jaz decided to spend his summer visiting different faith services in order to experience the beliefs behind their religions. To date Jaz has attended over 20 services. As a result of this work he recently created a chapter for the Euphrates Institute in his high school bringing students together to understand and appreciate the diversity in the Middle East, as well as creating dialogue for how we deal with differences of all kind. 
This is an inspiring young man, so I guess you need to listen to Episode 87 of the YAP!
@LiveYesAnd