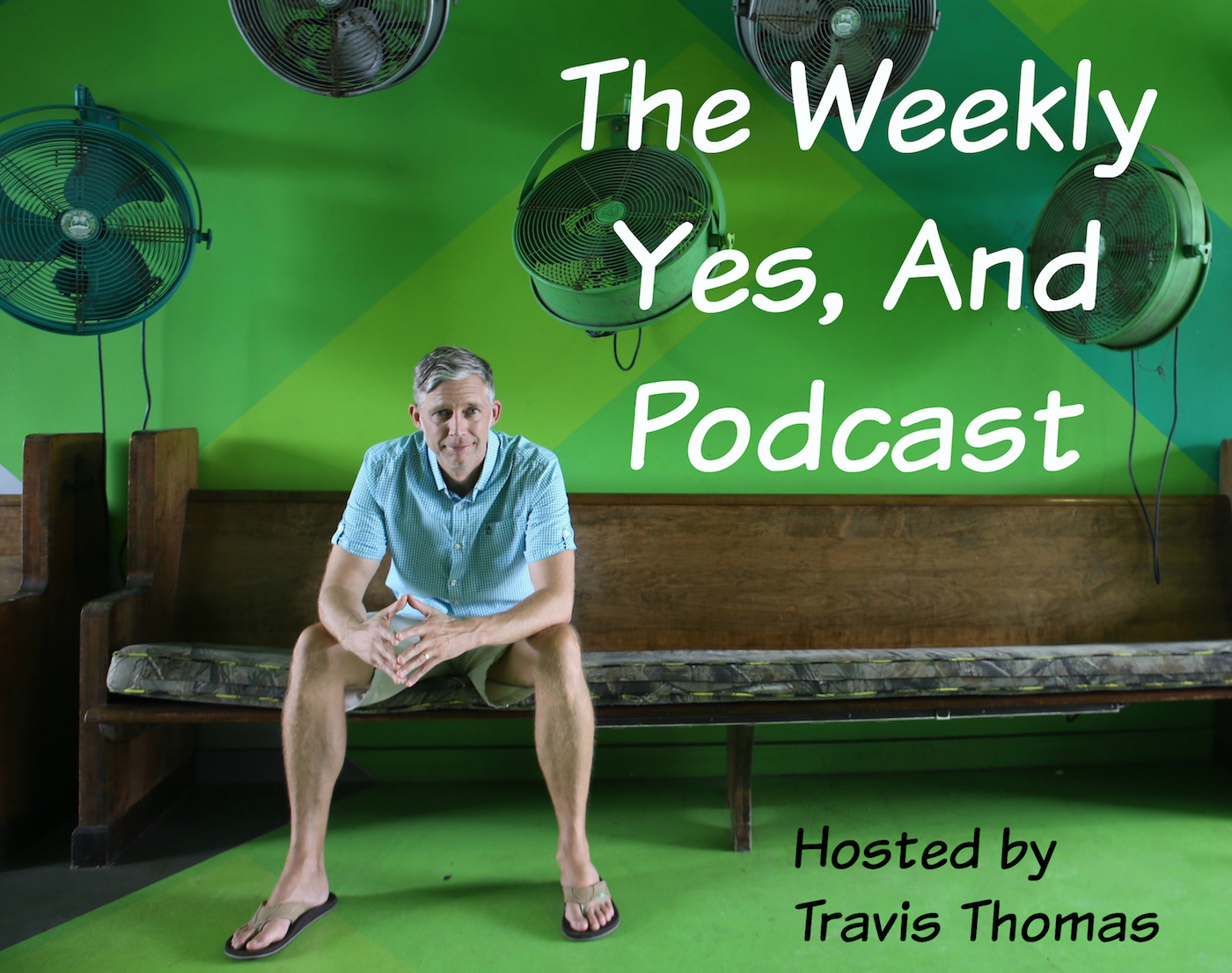 In Episode 94 of The Weekly Yes, And Podcast - Travis talks with Houston resident Tracie Jae about the creation of her card game "I'm Glad You Asked."
Tracie shares the inspiration behind the game, as well as the different ways others have used the game to build connection and conversation.
Click here to find out more about Tracie and the game!
@LiveYesAnd
Tracie Jae